Get Your Home Security Rating
Fill out the following questions to see just how well protected your home is. Just answer the questions and we'll give you your official home security rating.
1: Do you have a home security system?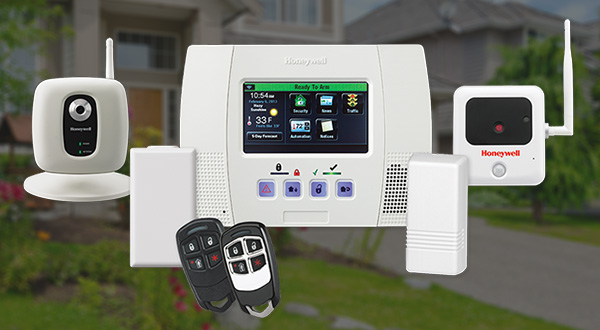 2: If you have a home security system, do you arm it "Away" when you leave and "Home" when you go to sleep at night?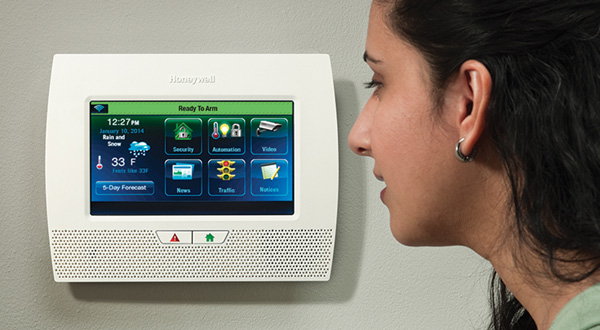 3: How do you check on your house while you're away from home?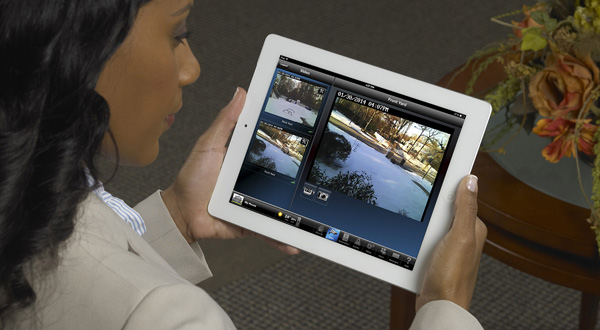 4: Is the perimeter of your home optimized for safety?
5: Do you lock the doors to your garage?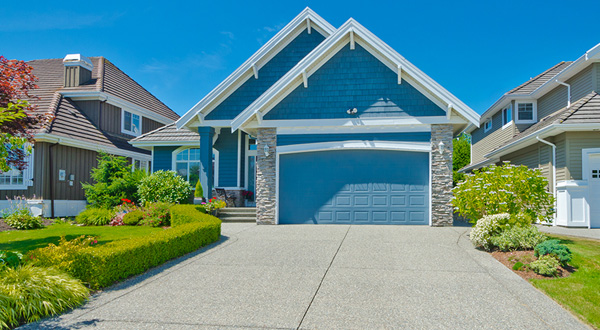 6: Is your garage door connected to your security system so you can receive alerts when it opens unexpectedly?
7: How solid is your window security?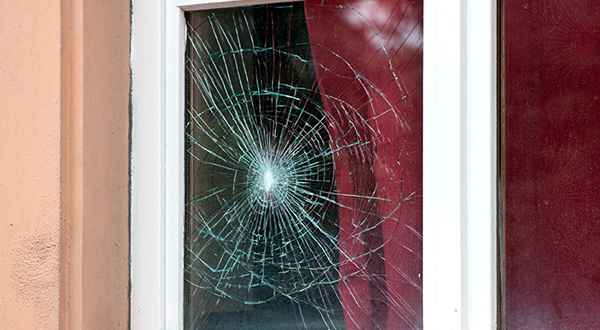 8: Does your home have the correct number of smoke detectors?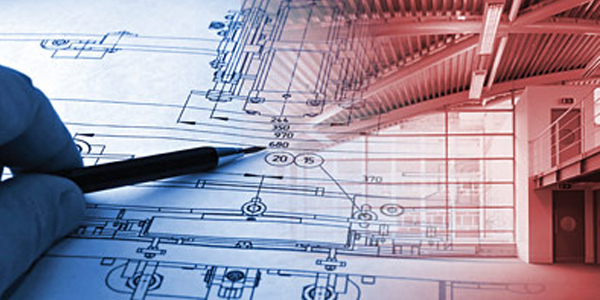 9: Do you have security cameras installed in your home?