Camera Surveillance Solutions
When it comes to protecting your loved ones at home or your business property, there's no better way to keep an eye on things than with surveillance cameras that record and store footage of your home, back yard, car, or whatever you need to protect.  We'll provide expert guidance on the right number of cameras for your needs and the most effective locations for them, to ensure that you can identify and document people coming and going.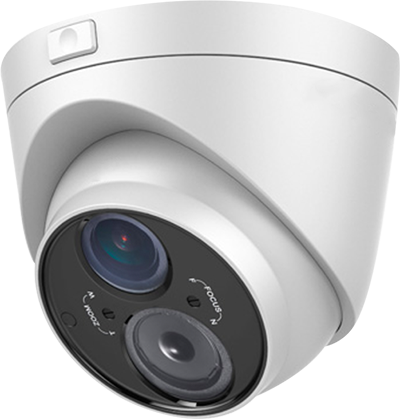 Security Camera Features
Fortress Security provides top-quality camera surveillance systems with all the features you need:
Full continuous video recording
Remote video access from any device (we've even got an app!)
Motion detection capability with email notifications
High resolution
Night vision
Weather resistant
Over 160 hours of storage
USB port to easily download recorded video
Lifetime warranty included.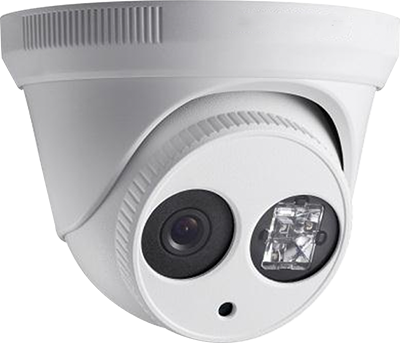 Versatile Surveillance Camera Solutions
Our cameras are reliable and versatile, with many ways to use them. Check out some of our customers' favorite ways to use our camera surveillance solutions:
Watch your home
Set up a nanny cam
Monitor your business
Check on employees
Monitor customer/employee interaction
Set up a pet cam
Vacation home monitoring
Monitor elderly parents
Monitor your outdoor valuables or activity
Fortress Security covers our camera surveillance systems with a complete lifetime warranty, so you never have to worry about a camera breaking or malfunctioning: we'll come repair or replace it.  Call us today at 866.378.9258 to get started.
Terms and conditions apply. Must purchase a minimum of two cameras. $99 installation charge. A compatible computer or mobile device with internet and email access is required. Standard messaging and data rates may apply. Up to 620 TVL analog. Infrared illumination of up to 40 feet in ideal lighting conditions. Cameras are weather resistant up to manufacturer specifications and not in direct exposure to the elements. Storage of over 160 hours with no saved data on HDD, continuous recording at 7 ips, 4CIF, high quality. Lifetime warranty includes a $50 site fee for normal wear and tear.