Smart and Affordable Security Services
We are specialists in home and business security and automation offering state-of-the art professional monitoring services and with award winning technology – priced affordably.

Our systems have the fastest 4G technology, Remote Access with Real-time Alerts and Remote Video Viewing.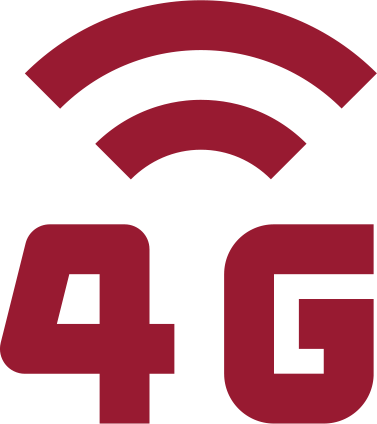 Simplify your security. With today's on-the-go lifestyle, you deserve a security system that's fast enough to keep up with you.

The safety of your loved ones is our priority. Monitor events occurring at or near your home or business and protect what matters.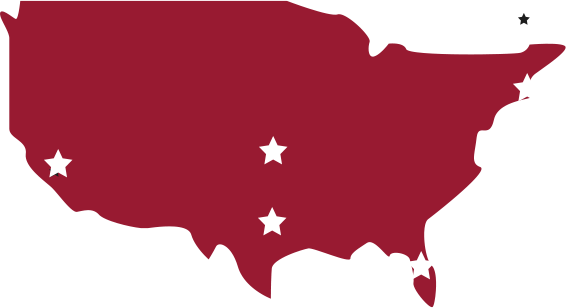 Our professionally trained and licensed staff is always on-guard to respond to any emergency; holidays, middle of the night, weekends, 24-hours a day, 365 days a year!

We've partnered with Honeywell to give you complete control over your home thermostat- remotely! Now you can adjust settings and save money on the go.

Keep your family or business secure with Video Alarm Verification. This technology monitors your home and sends video to a monitoring station and to your phone to verify if someone is trying to break in.

When it comes to protecting your loved ones at home or your business property, there's no better way to keep an eye on things than with surveillance cameras.
What Next?
Review our most Popular Packages and select the one that's best for you.
Give us a call and we'll walk you through the selection process in just a few minutes.
*Not all features are available for all platforms. Applications and Remote Access provided by third parties. 4G wireless available only where accessible.