Smart and Affordable Security Services
We are specialists in home and business security and automation offering state-of-the art professional monitoring services and with award winning technology – priced affordably.

Our systems have the fastest 4G technology, Remote Access with Real-time Alerts and Remote Video Viewing.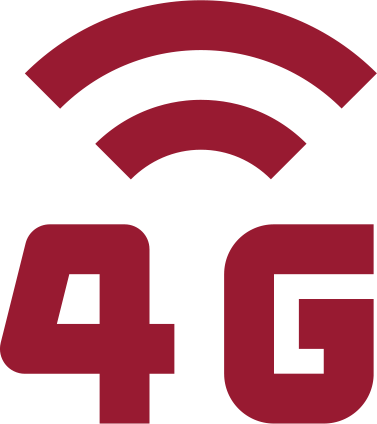 Simplify your security. With today's on-the-go lifestyle, you deserve a security system that's fast enough to keep up with you.

The safety of your loved ones is our priority. Monitor events occurring at or near your home or business and protect what matters.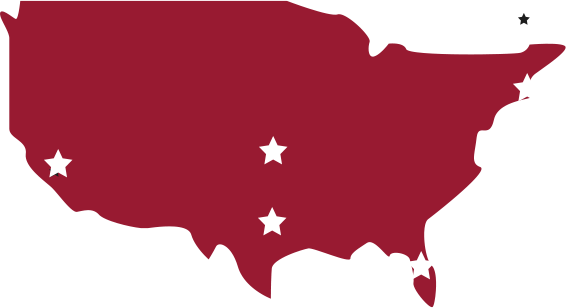 Our professionally trained and licensed staff is always on-guard to respond to any emergency; holidays, middle of the night, weekends, 24-hours a day, 365 days a year!

We've partnered with Honeywell to give you complete control over your home thermostat- remotely! Now you can adjust settings and save money on the go.

Keep your family or business secure with Video Alarm Verification. This technology monitors your home and sends video to a monitoring station and to your phone to verify if someone is trying to break in.

When it comes to protecting your loved ones at home or your business property, there's no better way to keep an eye on things than with surveillance cameras.
What Next?
Review our most Popular Packages and select the one that's best for you.
Give us a call and we'll walk you through the selection process in just a few minutes.
*Not all features are available for all platforms. Applications and Remote Access provided by third parties. 4G wireless available only where accessible.
$1,000 Promise Terms & Conditions
The Fortress Security customer presenting this certificate to Fortress Security will be eligible to receive a reimbursement of up to one thousand dollars ($1,000.00) of Customer's homeowner's insurance deductible (if any) if, and only if, ALL of the following requirements are met to Fortress Security's reasonable satisfaction: (1) the Fortress Security customer must be the owner of the residence and the property loss was a result of a burglary that took place while Customer's Fortress Security alarm system was in good working order and was "armed" while the Customer's doors and windows were closed and locked; and (2) the intruder entered the residence through a door or window or other area equipped with a Fortress Security detection device, and such detection device was not "bypassed;" and (3) Customer is not in any way in default under the Fortress Security Alarm Monitoring Agreement; and (4) Customer files a written claim with their homeowner's insurance company, and such claim is not rejected or otherwise contested by the insurer; and (5) Customer reports the burglary loss to the appropriate police department and obtains a written police report; and (6) Customer provides Fortress Security of copies of the insurance claim report and the police report within sixty (60) days of the property loss and proof of settlement by the insurance carrier; and (7) Customer certifies in writing to Fortress Security within sixty (60) days of the property loss that all of the foregoing requirements have been satisfied; and (8) Customer must notify Fortress Security by phone within seventy-two (72) after the burglary has occurred and must schedule an on-site visit to assess the Fortress Security alarm system and validate that the system was armed at the time of the burglary; and (9) Customer understands that Fortress Security has the right to reject any application for reimbursement that does not comply with ALL of the requirements. (10) Offer is not valid for any commercial customers of Fortress Security. (11) Offer valid to residential alarm system monitored Fortress Security customers only.