The Real Price of Home Security and your Home Security System
December 18th, 2015
Whether you have recently moved into a new home or have just decided to get a system for your current home, security systems can be a cost-effective solution for protecting what matters most- your family and home. One of the first questions that will arise when you start researching securing systems is, "How much does a security system cost?" The answer can seem complicated because it depends on many different factors, but it doesn't have to be.
Though many security companies can make it a confusing experience, it really shouldn't be. The cost of an alarm system can be broken into four parts
1. Installation
2. Security capabilities
3. Smart home device options
4. Monthly monitoring fee.
The first item you pay for is the installation. A basic installation can sometimes be included with a full package and end up costing you nothing. Or, that basic price can rise with a number of safety components you add on. For example, arming every window in your house is going to cost more than just arming a couple of downstairs windows. Installing HD video cameras inside and outside may also raise the installation price beyond a basic package. Some companies sell packages that offer different levels of purchase. Other companies allow you to customize your package to fit your security needs. With the latter you can pick and choose security products with capabilities that fit your unique needs. After you pay for the install and the security products, you pay a monthly fee to have your house monitored. You want to make sure the company you go with has 24/7 monitoring at a UL-listed monitoring station.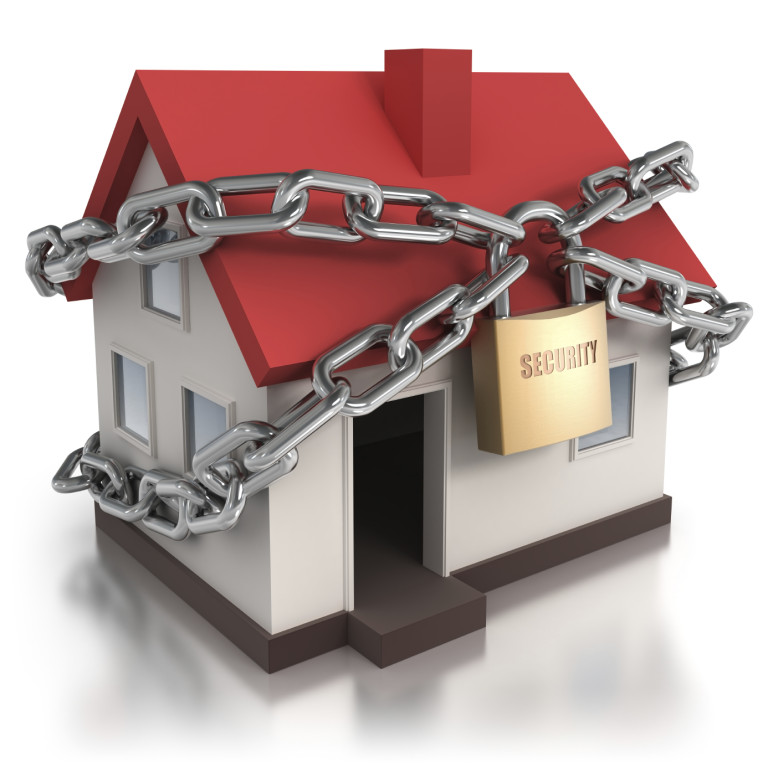 Let's look at some other costs that a homeowner can incur without a security system. A 2012 FBI crime report shows that 1 in every 36 homes in the US is likely to be burglarized this year. Over 13 billion worth of property is stolen from residences every year. Anyone who has ever filed a police report or visited the pawn shop after a house break-in knows the likelihood of their property being recovered is slim to none. Over 190,898 burglaries were reported in Texas last year with the average property loss of $2,230 per break in. If that's not enough to fire you up, a burglar will often return to the scene of the crime to hit the same house again. This time, they have a better lay of the land and know where the good stuff is. They can be in and in out in less than ten minutes, the average time it takes to sack a house. File an insurance claim on the stolen goods and your insurance premium might rise too.
With all the costs of a home invasion, an alarm system is actually a very cost-effective deterrent. A residential crime study conducted by the University of North Carolina at Charlotte interviewed 400 convicted offenders to understand how they chose a house to target. 83% of criminals surveyed said they would first determine if the house had an alarm system before attempting a burglary. Most said if there was a security system installed they would move on to an easier target. Only 13% claimed they would continue with the burglary attempt after seeing the home was armed with an alarm.
If you do decide to invest in the safety of a security system, be sure to set the alarm when you leave the house and when you are home. Or else, what's the point in having one?
Interested in a free home security system quote? We can price out a security system that meets your needs and go over all pricing options in detail.
Posted in: Home Security Systems » by: admin
Leave a Response
You must be logged in to post a comment.