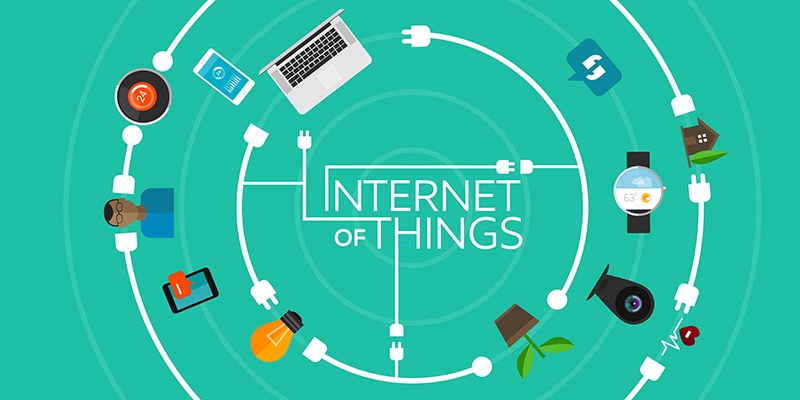 Your milk is about to expire. How do you know? Your smart fridge just let you know. This technology isn't available at most houses yet, but it will be soon. Every day, an average of 5.5 million smart devices are being connected in homes around the world. According to Gartner research there will be 6.4 billion of these "Internet of Things" devices by year's end, and 20.8 billion devices by 2020. Automated homes are the wave of the future, and the future is here.
Smart home door locks, smart home thermostats, smart home security systems and cameras: you've heard the phrase smart home be thrown around, but what does it mean?
A smart home means an automated home. Tasks are done automatically without the owner manually having to do anything. No more leaving the key under the mat. You can remotely unlock your door from an app while at work to let in your housekeeper. Your smart thermostat "learns" that you leave for work every day at 8:30 AM. Following this pattern it turns down the air while you're at work and then cycles back on so it's the perfect temperature for when you get home. Saving you money, around an average of 33% (using this smart thermostat) in the process.